Shimmer token
A
New
Token
Economy
SMR is the native token of the Shimmer network and serves as its economic backbone. The total supply has been fully distributed to early adopters by staking MIOTA tokens for SMR tokens.
02
Be an early adopter
Limitless Potential
Shimmer enables its own economy to emerge and trial new functions while incentivizing pioneer builders that are unafraid to explore new features and new horizons.
Decentralization
Community Governance
Shimmer will be governed by its community and the future DAOs that can be created to reward and extend participation.
BRIDGELESS
Economic Vessel
Shimmer is the natural bridge between L2 chains, making SMR the feeless vessel for all economic activity between L2 chains.
03
The
Possibilities
of
the
Shimmer
Token
The Shimmer ecosystem is growing. Some utility examples of the Shimmer token are listed below.
Sharded and Composable
Smart Contracts
The Shimmer token powers smart contracts built on top of the Shimmer network. Using IOTA Smart Contracts, developers can build dApps by using Solidity, Rust or Go. Read more.
Innovation Unchained
Decentralized Finance
DeFi unchained, powered by a feeless base protocol and fully composable and interoperable smart contract dApps. With the new possibilities it provides to developers, the Shimmer network is the place for new dApps that aren't possible anywhere else.
Next generation
Feeless NFTs
Fees are a major entry barrier to the NFT and digital assets space, prohibiting innovation. With Shimmer, you can enjoy feeless minting, trading and transfers of NFTs. Native assets are first class citizens in the protocol and are as secure and scalable as the Shimmer token.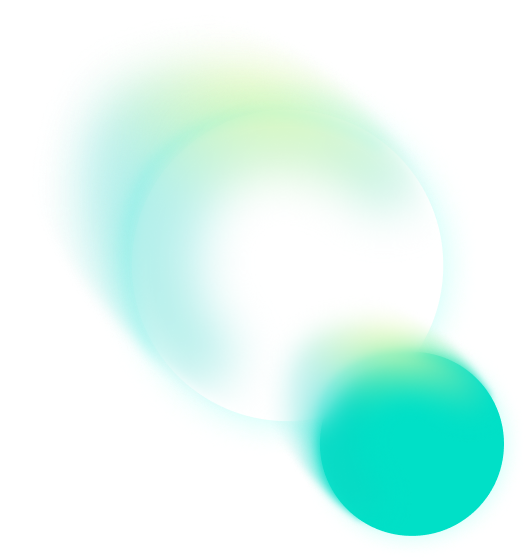 04
Shimmer Token Distribution
Shimmer Genesis Supply 1,813,620,509 SMR
IOTA Stakers 1,450,896,407 SMR 80%
Community DAO 181,362,051 SMR 10%
Tangle Ecosystem 181,362,051 SMR 10%
05
Buy, Sell and Trade Shimmer Tokens
Token Listing
Exchange Integration Guide
Seamlessly integrate the SMR token into any cryptocurrency exchange. Find the complete guide here