01
Build
to
Grow
Kickstart anything on a feeless, scalable and composable infrastructure layer.
Learn More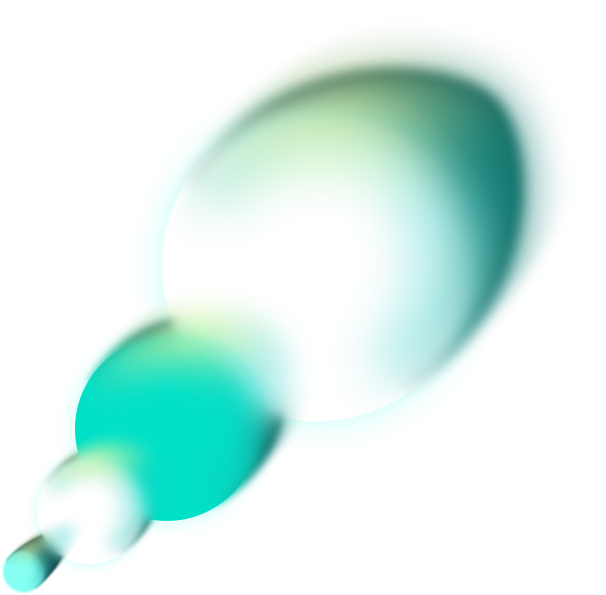 Get
Started
Start building: from minting NFTs to developing smart contracts, transferring native assets or running your own EVM chains – what are you waiting for?
Features
in
a
Nutshell
Shimmer is a playground for builders to get early access to innovations: at its heart is a range of remarkable features to play with.
Zero Fees
Create and transfer any asset with zero fees on and via Layer 1.
Roll it
Anyone can roll their own permissionless Wasm or EVM smart contract chain.
No bridges
Boundless interoperability with zero bridges to build unstoppable economies.
Go Green
Sustainable through lowest energy expenditure in its class.
True Randomness
Random number generation enables decentralized entropy and greatly minimizes MEV downsides.
Data Storage
An incredibly easy and fair data storage solution based on refundable storage deposits.
Build with your Favourite Language
Wallets and Transactions
Native Tokens
NFTs and Output Types
Data Storage
Smart Contracts
Smart Contracts Chains
06
Open Builders Program
Touchpoint
Builders support
Access technical support, ecosystem strategy, tokenomics and more.
Community expertise
Touchpoint connects its participants with a rapidly growing community of experts.
Investor relations
Benefit from world-class expertise in fundraising and warm intros to our backers.