Shimmer Network
Zero fees
Endless Possibilities
The incentivized staging network to advance major innovations from IOTA. Whatever happens, happens – the future of Shimmer is up to you. Learn, build, earn and grow together.
02
Uncharted territory
Shimmer
network
Shimmer is the official incentivized staging network of IOTA, with the native Shimmer token (SMR) and an independent ecosystem. All major upgrades of IOTA are first made available on the Shimmer network, offering builders and users a dedicated network to get early access to new innovations and opportunities. Be part of an ecosystem that dares to innovate further than any Blockchain can go.
Web3 Smart Contracts
DApps and DAOs
Shimmer will be a programmable ledger with powerful smart contracts. Perfect for developers seeking new opportunities in Web3, DAOs, the Metaverse and beyond.
Unchained
Feeless NFTs
The days of transaction fees and minting costs for NFTs are over. Shimmer rewrites the playbook for NFTs and removes the crippling fees for NFT ownership and trading.
Tokenize anything
Digital Assets
Launch your own crypto economies, stablecoins, NFTs or real-world assets. Tokenize anything on Shimmer and benefit from completely feeless transactions!
New Possibilities
Decentralized Finance (DeFi)
Be part of an entirely new DeFi experience powered by full Ethereum Virtual Machine-compatibility with scalable, feeless and fast transactions.
03
Why Shimmer?
Shimmer is an integral part of the IOTA ecosystem and helps accelerate the validation and adoption of new DLT innovations.
Incentivized
Technology Validation
All upcoming upgrades of IOTA will first be available on Shimmer. The Shimmer network incentivizes and accelerates the development, validation and adoption of each feature upgrade. Participation for builders and users is fueled by the SMR token.
Early Access
Innovation Playground
Get ahead of the curve and take part in testing, validating and building on the future development roadmap. An entire ecosystem of builders, innovators and speculators come together to push boundaries with unique protocol and dApp innovations first possible on Shimmer.
| Features | | |
| --- | --- | --- |
| Token | $SMR | $MIOTA |
| Staking | | |
| Permissionless | | |
| Stability | Good | Excellent |
| DeFi enabled | | Soon |
| Newest features | | |
04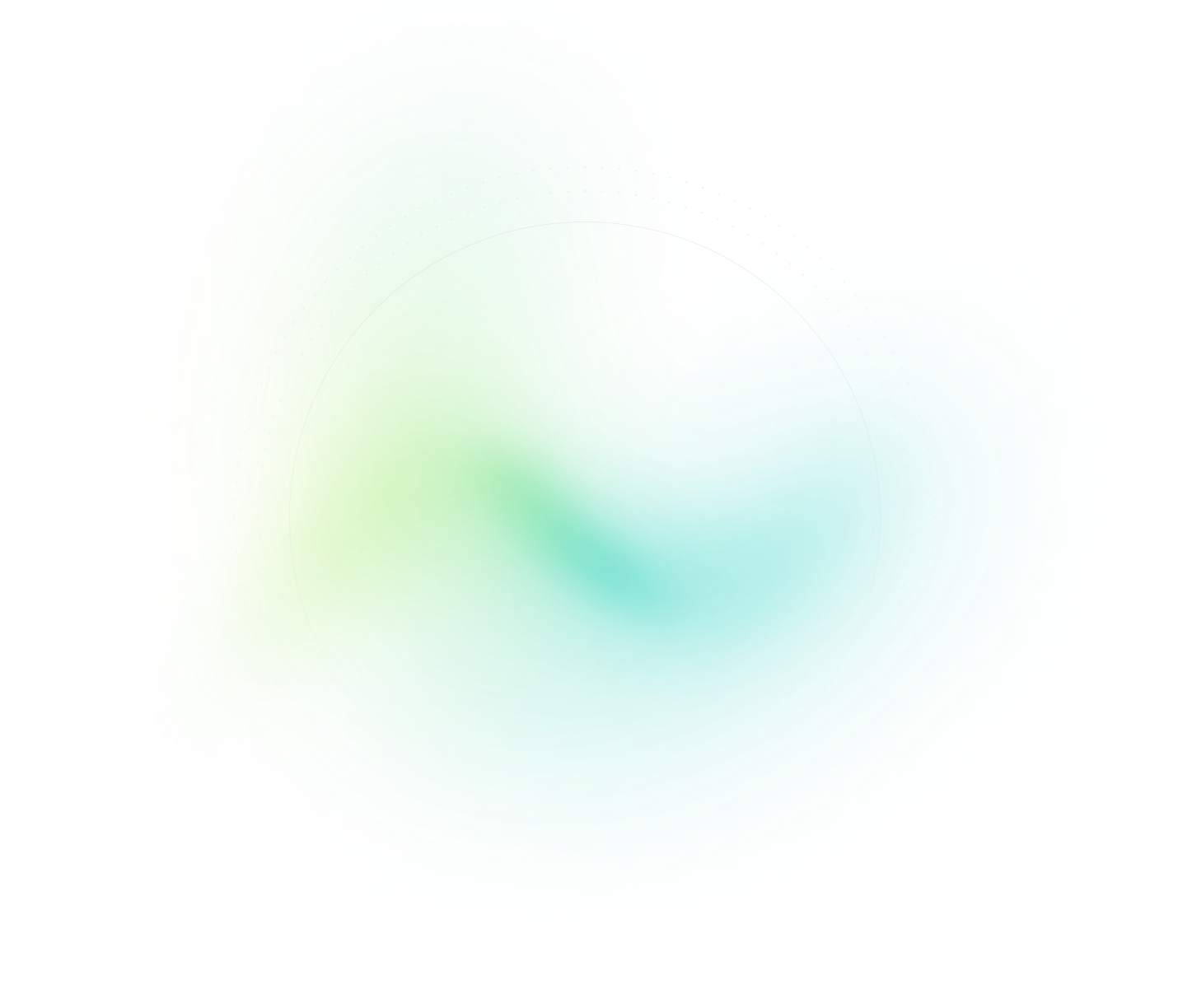 How it Works
SMR will be the native token of the Shimmer network. The token will serve as the economic backbone of the Shimmer network. Early adopters will be able to receive staking rewards and participate in the ecosystem of Shimmer.
Secure the network
Stake SMR
The first Tangle network with staking rewards and inflationary tokenomics. Secure the Shimmer network by staking SMR tokens and earn staking rewards.
Token Utility
Use SMR
A brand new ecosystem that offers brand new possibilities for SMR token utility. The potential is limitless and up to builders and developers to realize.
05
Shimmer
Timeline
We choose to go to the moon. We choose to go to the moon in this decade and do the other things, not because they are easy, but because they are hard, because that goal will serve to organize and measure the best of our energies and skills
01
Shimmer Network Beta
02
Shimmer Network
03
Shimmer EVM Launch