Shimmer is the feeless interoperability layer engineered to scale boundless decentralized Web3 economies
02
Zero Limitations
Shimmer
Network
Introducing Shimmer, the interoperability layer opening doors to boundless scalable multi-chain economies.
Shimmer is a high-performance, feeless, and parallelized Directed Acyclic Graph (DAG) ledger offering a chain-agnostic solution for fully customizable smart contract chains to be build on top. Shimmer is a bridge to a new era of interoperability and composability. It enables seamless and feeless value transfers between smart contract chains, opening the door to an interoperable future.
03
Zero Bridges
Connect Everything
Trade without limits. Shimmer eliminates the need for costly and insecure bridges, enabling unhindered cross-chain interoperability through frictionless communication between chains anchored to it. Shimmer redefines interoperability at core protocol level for boundless interconnected ecosystems to leverage it for thriving growth. Read more here.
Unbound growth
Blockchain Unchained
Shimmer's Directed Acyclic Graph (DAG) architecture allows parallelized writing to the ledger and enables it to secure infinitely higher amounts of L2 blockchains - ultimately breaking the dependency on second layer scalability solutions. Instead of relying on fixed block intervals with limited block sizes, parallelization paves the way for scalable, unstoppable multi-chain economies secured by Shimmer. Read more.
Shimmer EVM
A Multi-Chain Dawn
ShimmerEVM is the first application layer anchored to the Shimmer network. Leveraging the underlying Shimmer network's fast and secure parallel processing architecture, ShimmerEVM is build to grow boundless communities and economies. Its advanced EVM-compatibility, native randomness beacon and MEV protection usher a new era of innovative and user-friendly use cases. Read more.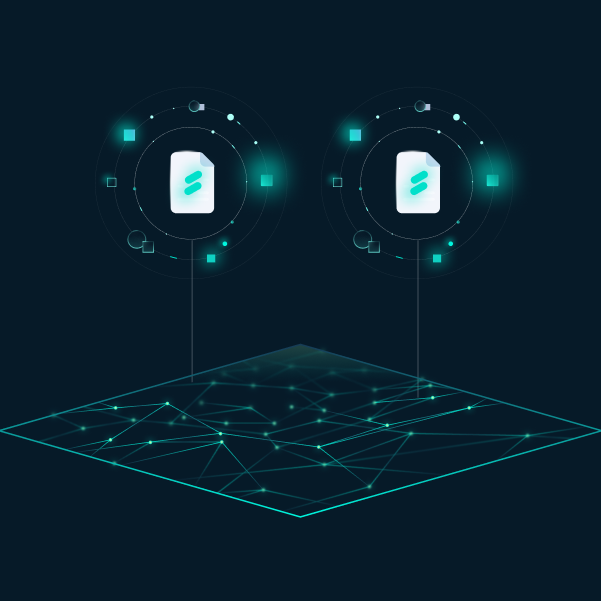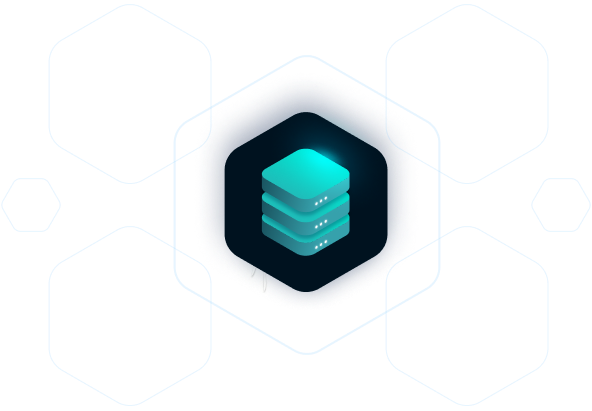 04
01
Shimmer Network
02
Shimmer EVM Testnet
03
ShimmerEVM
04
Shimmer Tooling Integration