Shimmer is a scalable and feeless network enabling frictionless decentralized and scalable Web3 economies.
02
Zero Limitations
Shimmer
Network
Shimmer is a feeless, parallelized DAG ledger to secure and create fully customizable smart contract chains. Launched as a staging network to battle-test all future innovations for the IOTA protocol, its tokenization framework will guarantee full interoperability, composability and feeless value transfers between smart contract chains, and aims to make Shimmer a truly scalable multi-chain network. The native token of the Shimmer network is SMR.
03
Multi-Asset Ledger
Tokenize Everything
Mint, manage and transfer native tokens and NFTs on the Shimmer network for zero fees. Read more.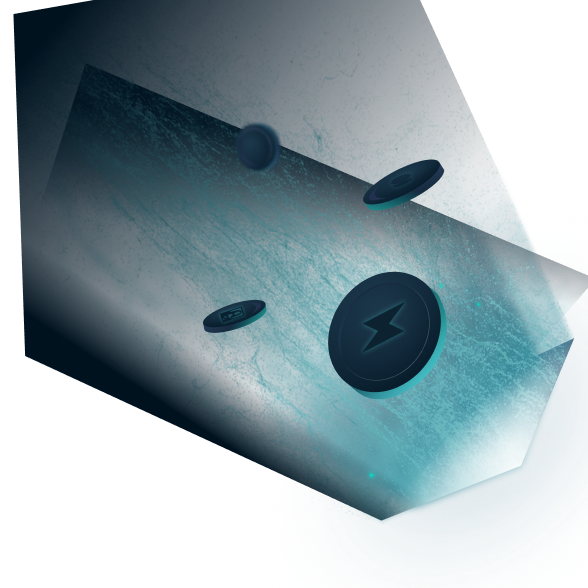 04
Zero Bridges
Connect Everything
Trade without limits. Shimmer eliminates the need for costly and insecure bridges, enabling unhindered cross-chain interoperability through bridgeless asset transfers. Read more here.
05
Scalable Architecture
Blockchain Unchained
Shimmer's Directed Acyclic Graph (DAG) architecture allows parallelized writing to the ledger and enables it to secure infinitely higher amounts of L2 blockchains - ultimately breaking the dependency on second layer scalability solutions. Instead of relying on fixed block intervals with limited block sizes, parallelization paves the way for scalable, unstoppable multi-chain economies secured by Shimmer. Read more.
06
01
Shimmer Network Beta
02
Shimmer Network
03
Shimmer EVM Launch