Explore
Shimmer
Ecosystem
Venture into a universe of dApps, DAOs and more, built by our community from all over the world.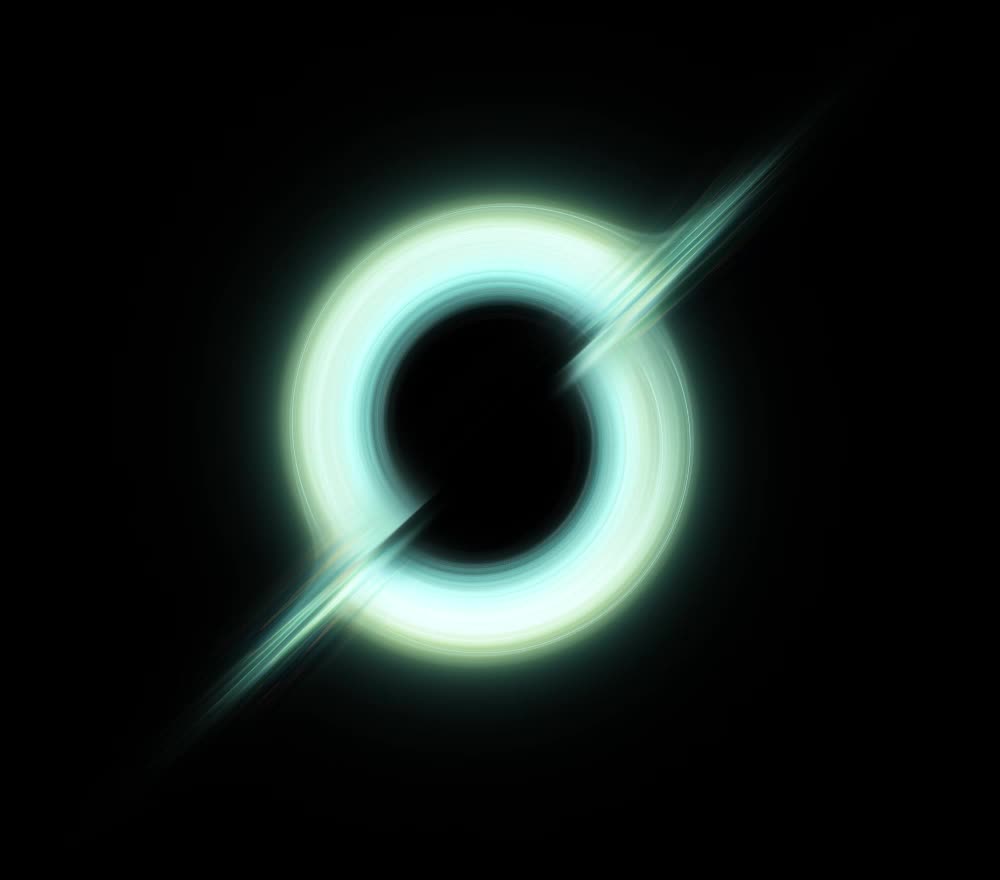 Disclaimer
Shimmer is an open, permissionless network. The projects mentioned on this website have not been reviewed or verified. Conduct your own research and due diligence when engaging with any crypto project or service.
101 results
Register Your Project
Want to see your project listed on the Shimmer ecosystem site? Fill out the form and our team will be in touch.
Questions or Updates
Regarding your submission, please contact Bandalof#0025 on Discord
Discord