test, play & earn
Ahoy, adventurers! Hunt for the Treasures of Shimmer by TEA* on the ShimmerEVM testnet. Test, play, and earn a chance to claim your share of 1.8 M SMR tokens from our treasure chest. Be bold, mateys, as fortune favors the brave in this exciting journey. Arrr! Read more.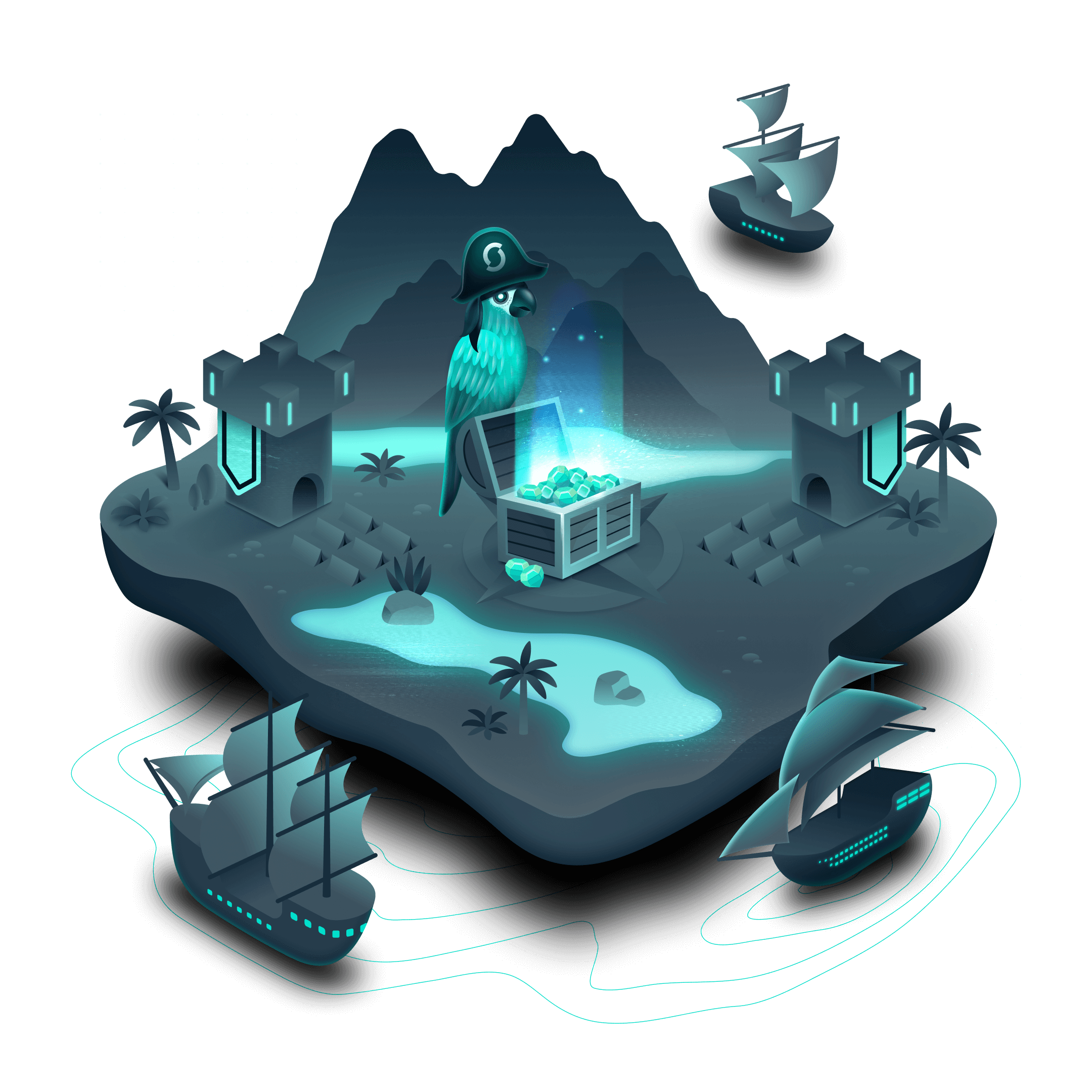 1,800,000 SMR
Rewards Locked
Join the treasure hunt
Glory and adventure await you on our twofold treasure hunt: Test competing dApps to earn SMR tokens or embark on thrilling tasks via our Zealy quest board to win limited NFTs and SMR rewards. Grab your gear, assemble your crew, and set sail for adventure. The bounty is yours for the taking!
Test & Earn

Play & Earn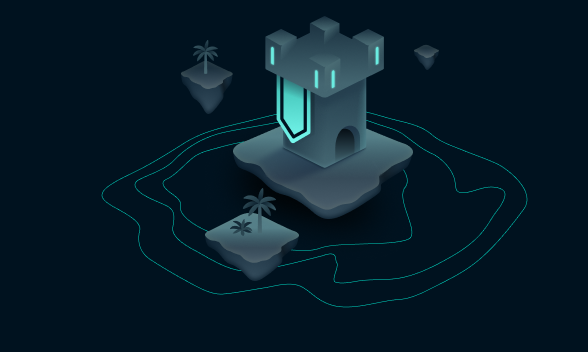 Battle For Activity
Set sail for adventure with your favorite dApps. Trade, swap, and plunder: The more you engage with the dApps, the bigger your share of 1.3M SMR tokens will be. Start your treasure hunt by choosing a project from the list below, and may the luck of the seas be with you!
1,300,000 SMR
Rewards Locked
If you are keen to send your dApp into the fight for activity, drop anchor and sign up here.
Rank
Project Name
Application Type
Revenue Share SMR
Additional Rewards
Potential SMR Earn*
Participate
Links
*amounts displayed are variable and do not accurately reflect the total a project has already earned, but potentially will earn. Confirmed amounts will be communicated on the days of the snapshot and reward distribution.
*The SMR reward distribution will take place after the campaign ends on May 17, at the latest May 23.
Disclaimer