Be a part of Shimmer
Token Launch
02
Stake IOTA to claim SMR
IOTA staking is coming. You will be able to stake your IOTA tokens in Firefly to claim Shimmer (SMR). For every MIOTA you stake, you will receive 1 SMR every 10 seconds.
Receive Continuous Rewards
SMR Token rewards will be provided approximately every 10 seconds
Stake up to 90 Days
Stake for the whole 90 days to receive the maximum staking reward
No lockups or penalties
Liquid staking means that you can stake or unstake with no penalty or lockup
03
Staking calculator
Calculate your Shimmer token rewards based on your IOTA stake and duration
777,600 SMR
1 Miota
Staking has not started
Calculate your staking reward
X
=777,600 SMR
04
How to Stake 1. Install Firefly wallet
Staking has not started yet. The start date will be announced through all Shimmer communication channels. To be able to get Shimmer tokens, you need to install the latest version of the Firefly wallet. Follow this link to the set up.
2. Start your stake
Once staking starts, follow the instructions in Firefly to begin staking. If you want to acquire IOTA tokens, you can refer to our list of exchanges that currently offer IOTA (MIOTA) further below.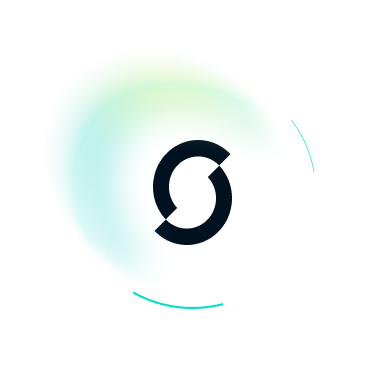 3. Receive Shimmer (SMR) tokens
During the initial staking period (for 90 days), for every MIOTA staked, stakers receive 1 Shimmer token (SMR) every ten seconds. The amount of Shimmer tokens you will receive depends on the amount of IOTA tokens and the time you staked them. You can verify your balance at any point in time.
05
Need IOTA tokens?
Buy IOTA tokens to stake in Firefly. You can buy IOTA tokens from the following exchanges